Equity Release/Capital Raising Mortgages
Looking to find out more about Spanish Equity Release and raising capital from your property in Spain? Call Fluent Finance Abroad today to see how they can help you.
Releasing equity or raising capital from your Spanish property is achievable, although the terms and conditions under which you can do this in Spain can be limiting. You need expert advice from Fluent Finance Abroad Mortgage Advisors to help you understand the implications of equity release and whether it's the right course of action for you.
Releasing equity in your Spanish property can be challenging – but not insurmountable!
In many countries releasing equity in your property is a fairly easy process, but in Spain it's not that common or as simple to do. However at Fluent Finance Abroad we are seeing more clients who are interested in freeing up CASH tied up in their Spanish properties.
Equity release or raising cash from your Spanish home can give you many benefits, however you need to be absolutely sure that you take the best option, tailored specifically for your particular set of circumstances.
There are, of course, numerous points to take into account before considering raising finance from your property. Our highly experienced mortgage experts at Fluent Finance Abroad are here to provide you with clear, impartial advice and to help you with any questions you may have regarding equity release and capital raising mortgages.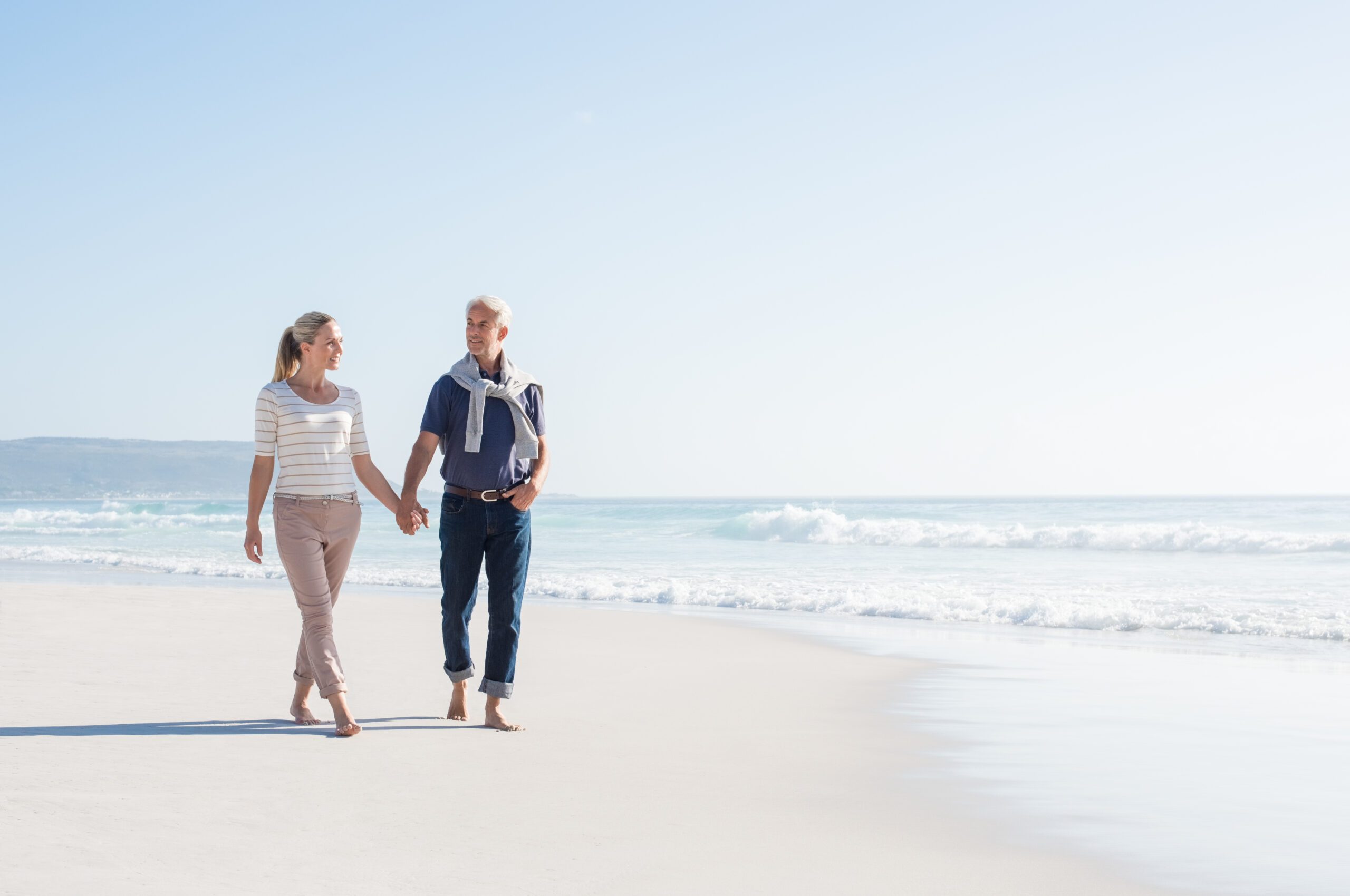 Contact us now - our expertise is unbeatable!
Looking to raise cash from your Spanish property through Equity Release or a Capital Raising mortgage? Call us now and speak with a Fluent Finance Abroad Spanish Mortgage expert on 0034 952 85 36 47, or we can discuss your requirements via Zoom or Teams. If you prefer email please contact us at info@fluentfinanceabroad.com, or fill out our online enquiry form Contact Us and one of our friendly team will contact you.
Request a Call Back
Please complete the short form below and one of our mortgage experts will call at a time convenient to you.