Self-Build and Construction Mortgages
Looking for financial help to build your dream property? A Spanish self-build mortgage could be your answer!
Looking for a self-build mortgage? We can help!
If you're looking to build your dream home in Spain, Fluent Finance Abroad can help you consider all of the options available to help you achieve your dream.
Although securing a self-build or construction mortgage (hipoteca autopromotor) is considerably more complex than a residential mortgage, Fluent Finance Abroad can offer you professional guidance and advice to help you navigate the rules and regulations involved in securing a construction mortgage.
Construction mortgages are available to both Spanish residents and non-residents alike and are available on both fixed and variable terms. However all applicants have to provide the bank with considerable details regarding the build, demonstrating that relevant licences have been granted , the architects plans have been approved and that quotes and costs for the build are available.
In the vast majority of cases banks will only offer a mortgage for the build if you own the plot of land outright, although in more rare cases others will offer a mortgage on the land and a separate mortgage for the construction. And unlike a traditional residential mortgage, you won't receive the loan as a lump sum at the start of the build, as the payments are released at various stages during the construction process.
Designing and building your own home is both exciting and rewarding, and with expert mortgage advice from Fluent Finance Abroad we can help you to secure the right financing for your dream home.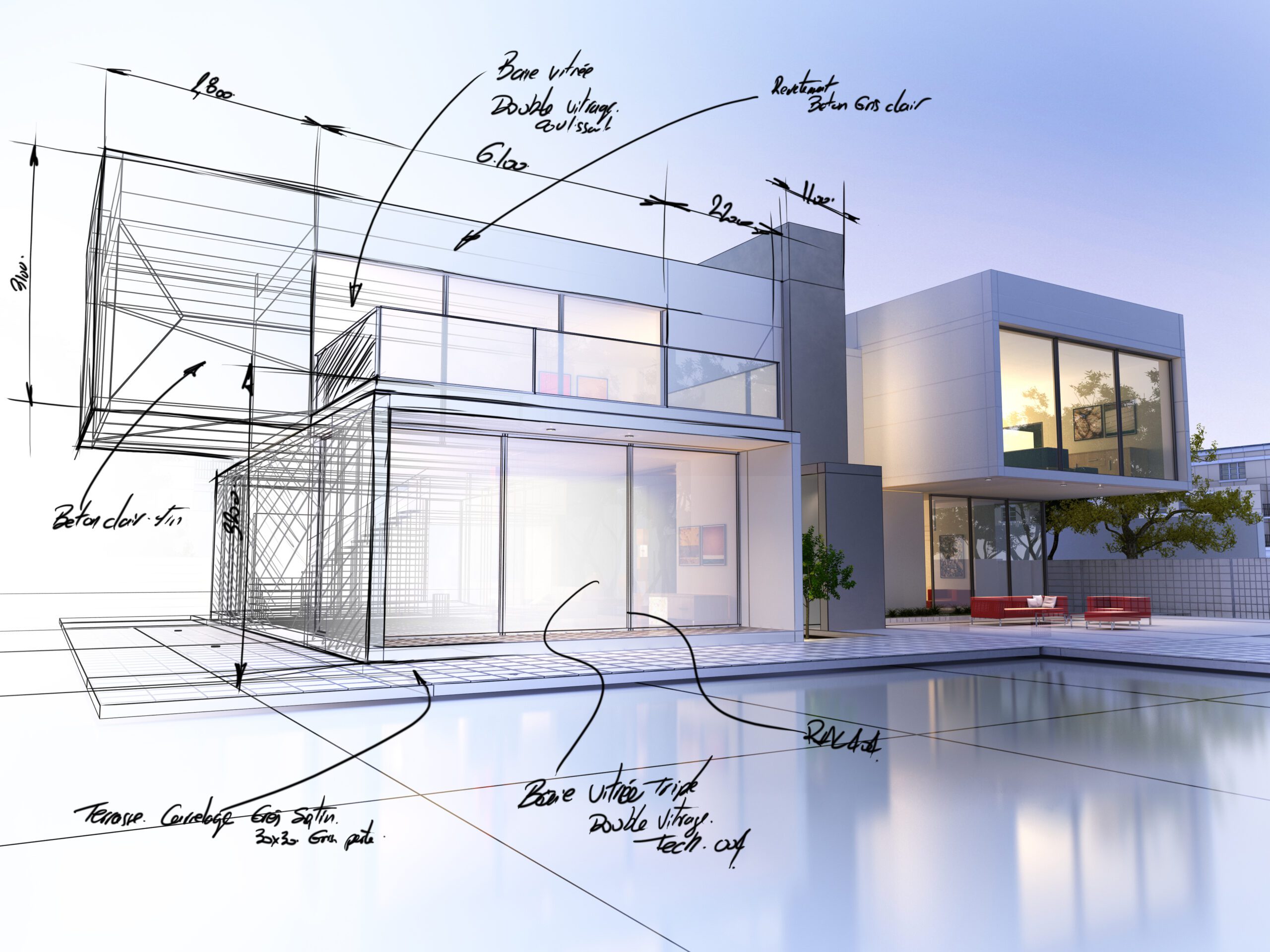 Contact us now - our expertise is unbeatable!
Call us now to find out more about Spanish Self-Build and construction mortgages. Speak with a Fluent Finance Abroad Spanish Mortgage expert on 0034 952 85 36 47, or we can discuss your requirements via Zoom or Teams.
If you prefer email contact us on info@fluentfinanceabroad.com, or fill out our online enquiry form and one of our friendly team will contact you. "Clear and concise communication between clients and lenders is critical to this business"
Marc Elliott de Lama
Marc Elliott is the British expat and brains behind Fluent Finance Abroad, the Spanish mortgage brokers based in San Pedro de Alcántara, Marbella.