Spanish Remortgaging or Mortgage Refinancing
Do you need help to remortgage in Spain? At Fluent Finance Abroad our Spanish mortgage advisors can give you all of the help and advice that you need regarding Spanish remortgaging and mortgage refinancing in Spain.
Don't feel trapped in a Spanish mortgage that no longer suits you!
Remortgaging in Spain is a process that is easier than most people think. If you have an existing mortgage on your Spanish property but would like to make changes to the mortgage terms, such as extending the payment terms, or increasing the loan amount, then our Spanish mortgage experts at Fluent Finance Abroad can help you.
It may be that your circumstances have changed and, for example, you would like to alter the terms of your mortgage so that your payments are more realistic and manageable. We discuss your requirements with you, and then a Fluent Finance Abroad Spanish mortgage advisor will help by renegotiating your payment terms to a schedule that is more suitable for your situation.
There are other options open to you than just opting for a remortgage in Spain. We can help you set up an entirely new mortgage with a different lender, or by using a process called Spanish subrogation, we can help you to transfer an existing mortgage to a new mortgage lender and then renegotiate your terms. Just get in touch to find out more!
The concept of re-mortgaging is universal, yet the criteria differ widely. Find out everything you need to know about remortgaging in Spain from our team of experts, right here at Fluent Finance Abroad!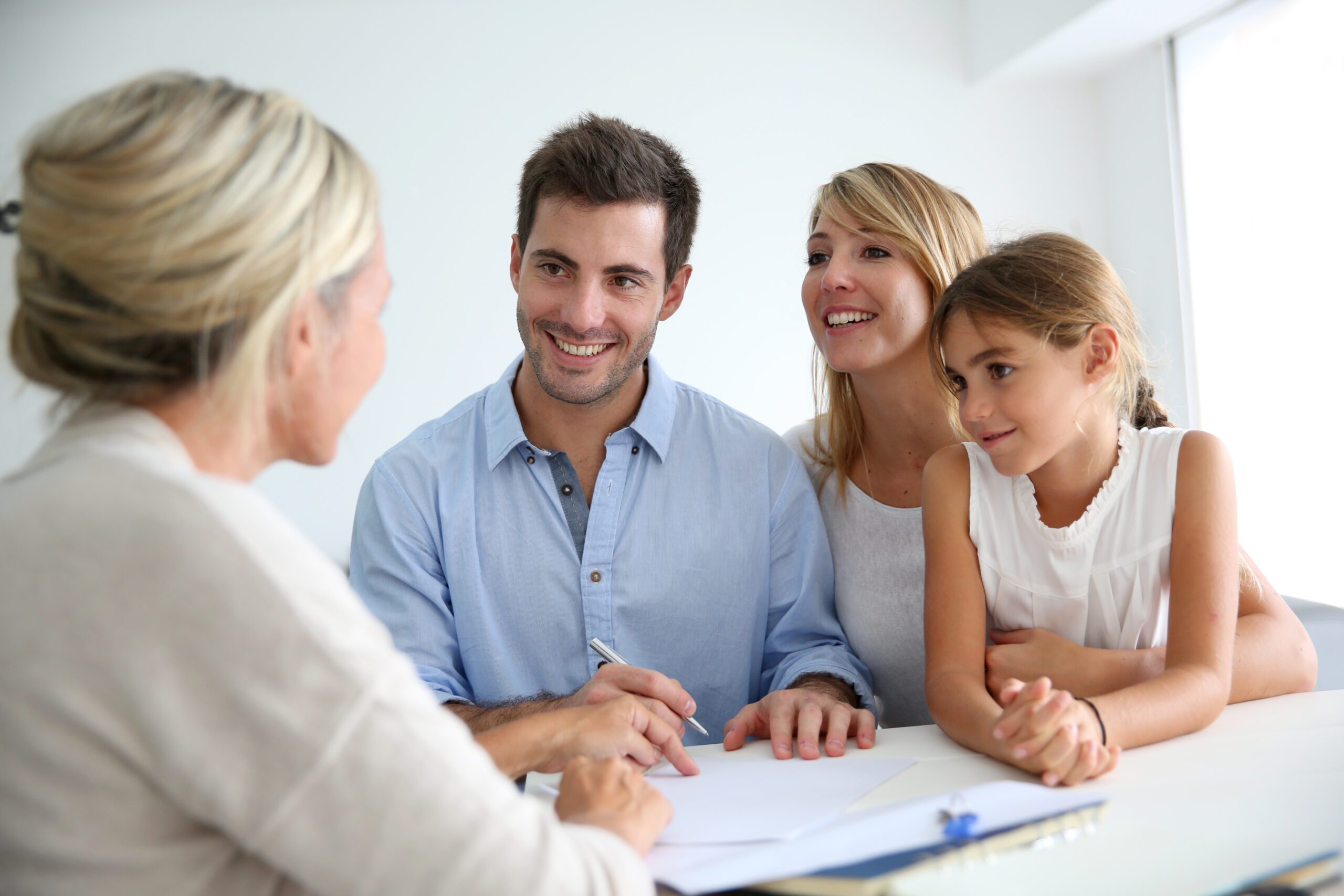 Contact us now – our Spanish mortgage experts can help you!
Our expert team from Fluent Finance Abroad can help you with any questions you have about Spanish remortgaging or mortgage refinancing. Simply call us on 0034 952 85 36 47 to speak to one of our team directly, or email us at info@fluentfinanceabroad.com for more information.
We're also happy to talk with you on Zoom or Teams – just let us know your preference. Or get in touch via our online enquiry form and one of our Spanish mortgage advisors will be happy to contact you.